Ten places to discover in France
You know it better than anyone and maybe even more if you are a faithful reader of our articles, but France is full of great places, some of them even unmissable. And yet, different cities or steep places are still not favored by all French and foreign visitors, to their great displeasure. Yet there are several places that deserve a boost in popularity, whether for their beauty or for their pervasive cultural strength.
While the barbecue season is in full swing, it's also time to discover new sacred and picturesque places under the sun. Embark with us, we take you to discover ten places in France.
Mont Ventoux
The "bald mountain" as cycling specialists tend to call it. If the Ventoux is an Eldorado for all cyclists, it is above all a particularity that is worth a look. You can see it as soon as you are in Provence and it is imperative to climb it, by car or by bike for the bravest.
The giant of Provence awaits you. photo esprit provence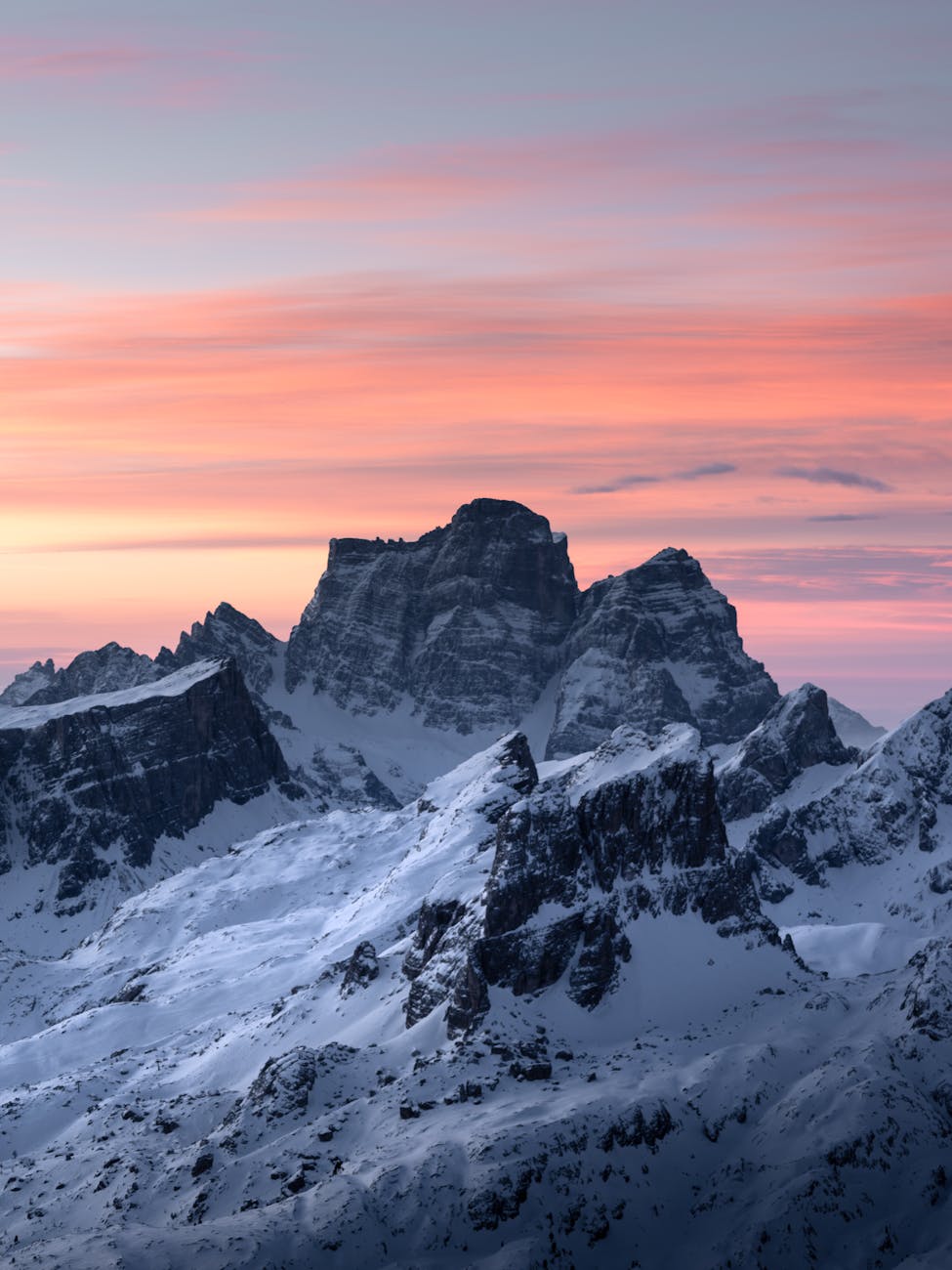 Lake of Rousses
In the heart of the Jura, the Lac des Rousses has nothing to envy to its Swiss or Savoyard neighbors in France. With its absolute beauty and glacial clarity, you can spend many hours at the foot of the mountains, in a blazing setting. The activities available are immense and delight lovers, families or even solitary people who come to seek a little peace in this peaceful setting.
The Ochres of Rustrel
Nicknamed "the French Colorado", this itinerary of several hikes has lost its calm in recent years, especially because of Instagram and other social networks that popularized its beauty. Despite a less wild side than a few years ago, a passage in this locality of the Vaucluse sounds like a must.
Puy de Sancy
Don't tell the Auvergnats that their mountains are not impressive, you might be chased without ever having the privilege to climb them. The natural park of the Auvergne volcanoes is a jewel that France has long been careful not to promote. The hikes around the Puy de Sancy are exceptional and remind all sportsmen that these paths have nothing to envy to those of other massifs.
Green lung. Photo by Sancy.com
Lake of Sainte Croix
Once in front of it, you won't be able to say that the picture is retouched. The third largest lake in France is indescribably beautiful and we recommend a kayak/canoe trip to fully enjoy it.
The cirque of Gavarnie
Listed as a UNESCO world heritage site, this Pyrenean town is the destination of choice for all lovers of wide open spaces. Hiking is practiced here par excellence and it is impossible not to be completely captivated.
Agriates Desert
By the time we reach the sublime Corsica and select the things to see among all the beauties of the eponymous island, we can only mention the Agriates desert, located south of the Cape. With beaches as secret as they are beautiful, the presence of a rich fauna and flora, the desert is the rendezvous of walkers, epicureans and other lovers of these lands.
Plateau of a thousand ponds
A corner of Finland in the middle of the Haute-Saône. The greenery mixes with countless stretches of water to offer a true haven of peace to all visitors.
The meander of Queuille
We warned you about the beauty of the Auvergne region and we add another layer with this first one where water offers once again a breathtaking spectacle. In the department of Puy-de-Dôme, the Sioule curves in a natural way, not far from the picturesque village of Queuille.
The Iseran pass
Another popular place for cyclists, the Iseran pass is more lively than anywhere else. Going up there is never trivial. It is almost a way of the cross between a vegetation diversified with each meter and an oxygen made more and more rare at 2764 meters of altitude.
Read also