How to get to Lyon from Bron?
You want to go from Bron to Lyon, but you don't know how to do it. Some explanations to guide you whether by car, bus, metro or even streetcar. You will arrive in the center of Lyon. Let us guide you.
Traveling by car
The easiest way is to be on the Franklin Roosevelt avenue which is the main road through Bron. – Take the direction of Lyon. You pass under the Laurent Bonnevay boulevard. – Continue straight ahead to join the avenue Rockfeller until the place d'Arsonval. – At the traffic circle, go straight ahead to take the Cours Albert Thomas. Go straight up to the end, then continue on the Cours Gambetta, also straight ahead. – Once you reach the end of the Cours Gambetta, you will find yourself facing the Rhône. – Take the Guillotière bridge, always straight ahead, then the rue la Barre. You have arrived in the heart of Lyon on the Place Bellecour. In case you are looking for a quiet hotel in Lyon, there are some all along your way. You can stop in bars and Lyon's bouchons (restaurants). Underground parking lots are available throughout Lyon.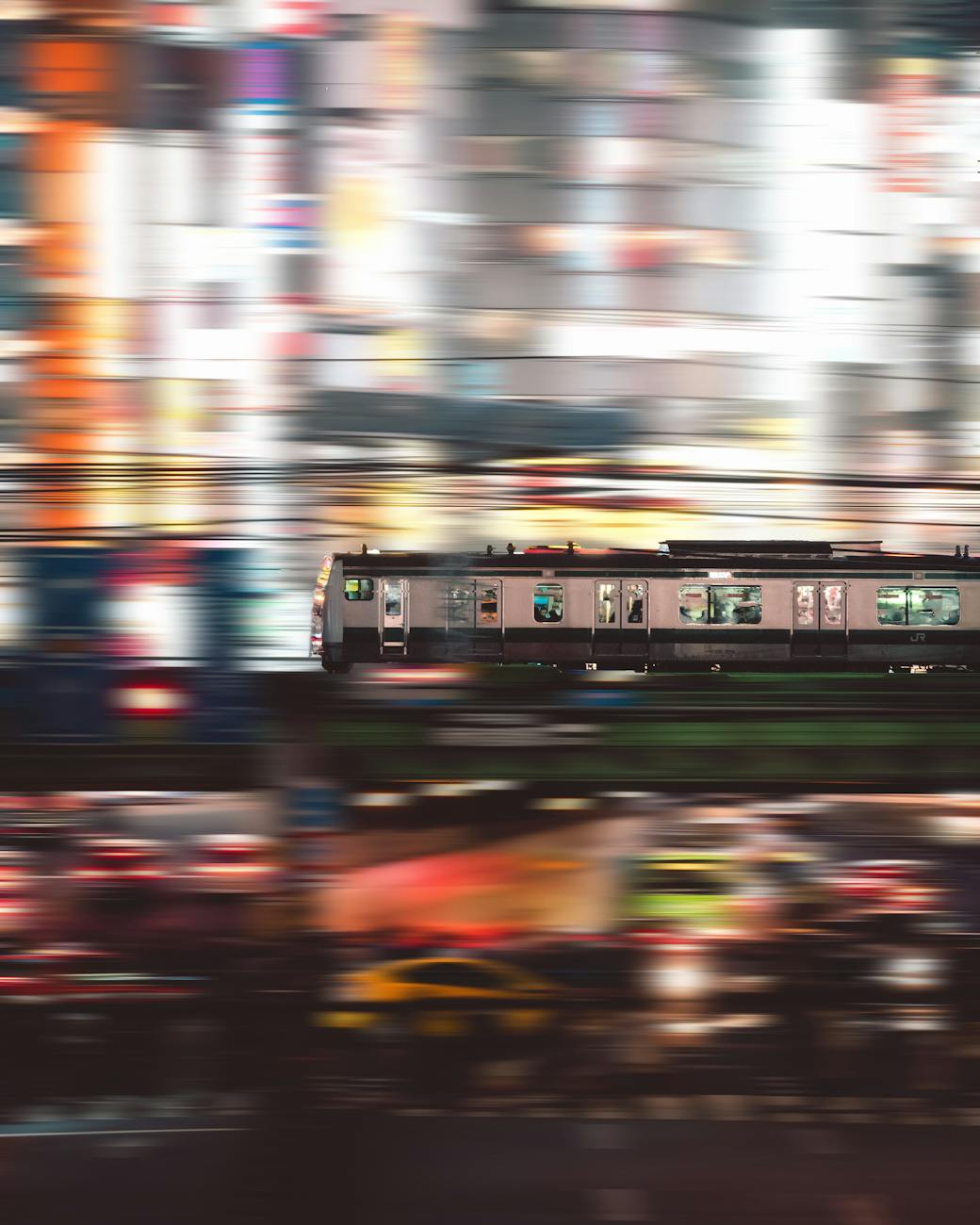 Getting around by bus and metro
From Bron City Hall, take bus number 24, direction Mairie du 8e arrondissement. – Get off at the Mermoz Pinel stop to take a connection. – The metro (line D), in the direction of Vénissieux – Gare de Vaise. – Let yourself be taken to the Place Bellecour. – You can get off further to discover the old Lyon (Vieux Lyon stop). To make the journey Lyon Bron, do the same thing in the opposite direction. From the place Bellecour, other buses and subways distribute Lyon and its agglomeration.
By tramway
Let's start this time from the Lycée Jean-Paul Sartre, avenue François Mitterrand in Bron. – You can take the T2 tramway at the Rebufer or Les Alizés stops in the direction of Bellecour. – It will take you without getting off to the center of Lyon, passing by the Grange Blanche health school, the 8th arrondissement town hall, the Jean Macé train station and the Perrache train station. You have arrived at a bus station that will serve all of Lyon and its surroundings. All you have to do is choose your means of transportation to discover all the wonders of the city of light.
Read also
Ten places to discover in France
How does travel shape youth? The benefits of travel