Cape Verde: what to see?
With its ten islands, each more beautiful than the next, the Cape Verde archipelago offers a wide range of choices for a stay. Water sports and beautiful beaches in Sal and Baovista, musical and festive nights in Sao Vicente, memorable excursions in Fogo and Brava, here is a small guide to find your way around.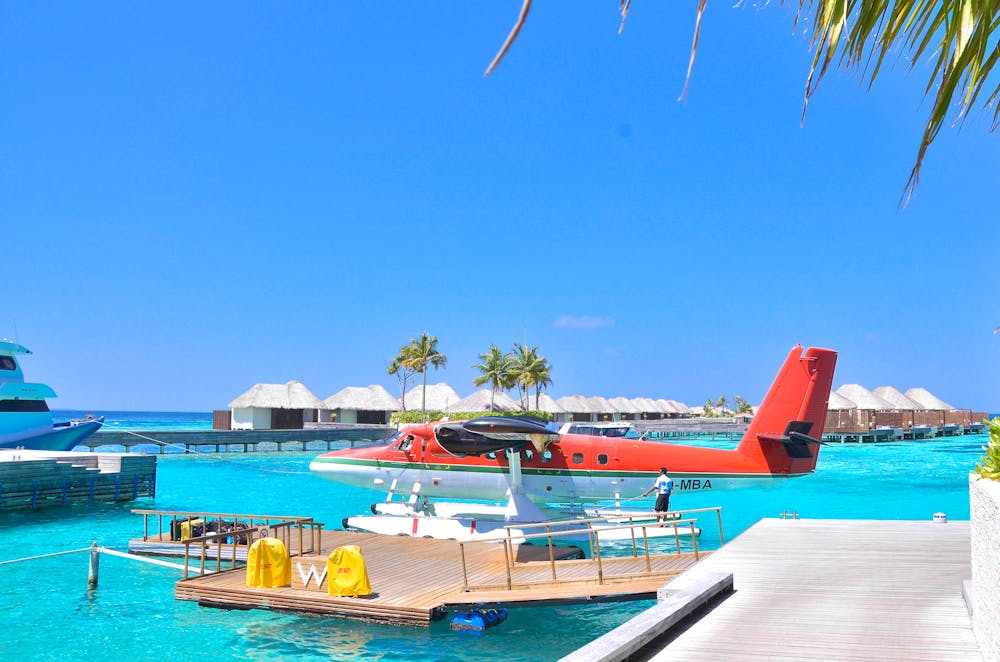 The Archipelago
Cape Verde is made up of two groups of islands: – The Barlovento Islands, which include the islands of Sao Antão and Sao Vicente, as well as Sal, where the international airport is located. – The Sotavento Islands, which include the Santiago Islands (with Praia, the capital), the volcanic island of Fogo and the flower island of Brava. Santa Luzia Island is deserted.
Water sports in Sal and Boavista
Sal has the most beautiful beaches and the best hotels in Cape Verde. Lovers of diving, windsurfing and surfing will stay in the seaside resort of Santa Maria. But water sports lovers can also go to the tropical island of Boavista, to discover its immense 10km beach. For a one week stay, "all inclusive", count about 1200€ in a four stars hotel, in Sal or Boavista (Cape-vert.com).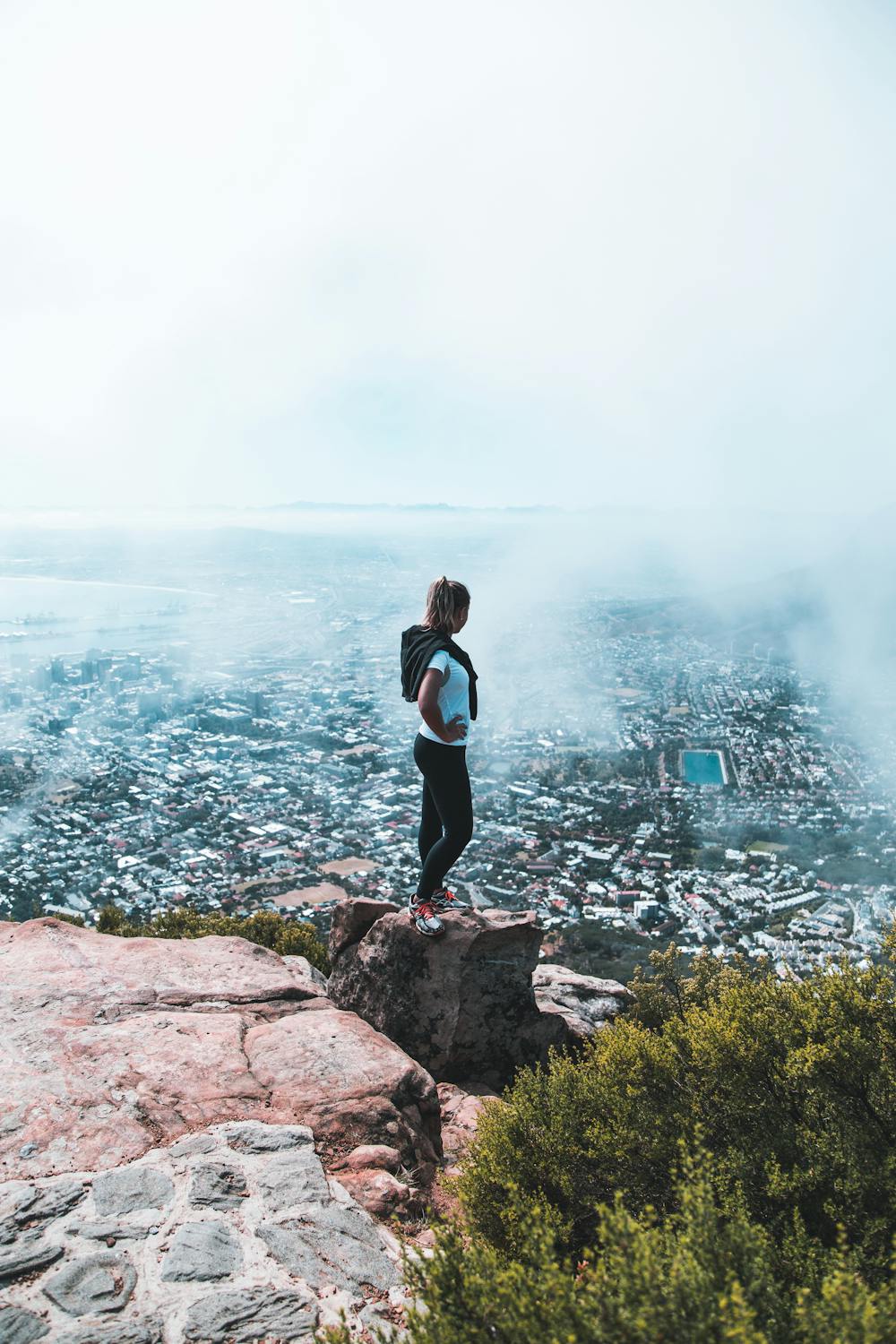 Musical stay in Sao Vicente
In the evening, go out in the moonlight in Mindelo, a small town in Sao Vicente where the warm nights are as many parties, punctuated by guitars and Afro-Brazilian songs. Mindelo organizes every year in August an international festival of Cape Verdean music (raggae, zouk, cabo love) in the Baia das Gatas. The 8-day stay in a 4-star hotel in Sao Vicente costs 1200€ on Ecotour.com.
From Fogo to Brava
A day in Fogo, dominated by its volcano, will not be too much for you to go to the belvedere of Aguadhina, from where you will benefit from an exceptional view on the black sand beaches and on the flowery island of Brava. From Fogo, take a boat to the island of Brava to discover the natural pools of Faja and the lighthouse of Jalunga. In Nova Sintra, the Guesthouse Sol Na Baia offers rooms for 29€ per person.
Tours
But the best way to discover Cape Verde is to opt for a tour. The website Capvert.rootstravel.com offers exceptional rates for 15-day tours, including air transfers and accommodation: – The "Belavista" tour combines relaxation on the magnificent beaches and the discovery of Boavista, Sal, Sao Vicente and Sao Antão, for 1495€ per person. – The Cape Verde Horizon trip proposes the discovery of Fogo, Santiago, Sao Vicente and Sao Antão, through hiking. The accommodation is planned in authentic structures, close to the inhabitants and the nature for 1550€ (prices observed in July 2011) per person.
See also